Long holidays, the unprecedented heart-wrenching and every home of the day and night are constantly testing our patience and more firmly we win the battle of the determination of the spring is coming all will be solved in the face of the good news at the same time Qianan Jinjiang Hotel, the value-added fans benefit facing the spring cold heart attack!
99 Yuan Suaicaokun limited-quantity purchase on official MICRO PLATFORM PANIC BUYING TIME: March 1910:00 use time: March 19-may 31
A $99 universal coupon can be exchangedfor the following food items: 1. VALUE OF 118 yuan of fine family Fu hamburger set meal
2. A $118 premium pizza package.
3. A $128 barbecue package.
4. VALUE OF 108 Yuan Jinjiang Secret Duck Package
5. Value 116 yuan dry pot duck head set meal
6. A 116 yuan Sauerkraut Fish Combo
7. 108 yuan worth of home cooked pork 1 Bowl Meigan Cai pepper meat 1 bowl and a box of homemade duck neck
8. Three $105 business packages
Two $99 vouchers are redeemable for the following food items.
1.Value 268 yuan hot pot set meal
2. A $226 FAMILY PLAN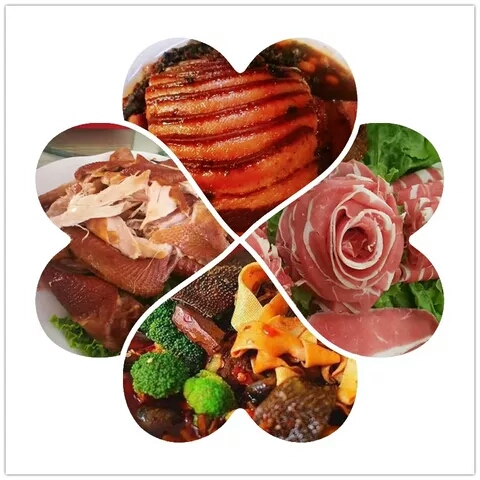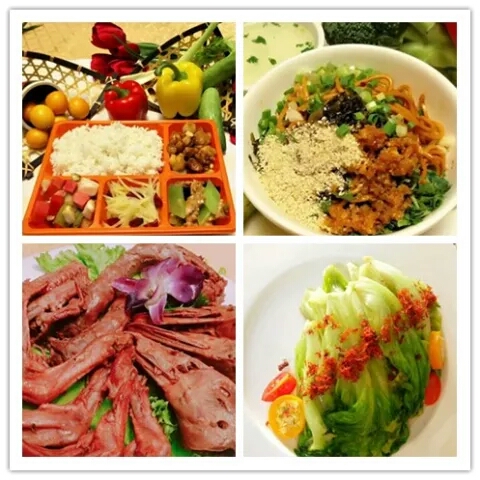 Buying tips
1. Buy Online or offline.
2.After purchase, you will need to distribute the goods plus 10 yuan distribution fee (urban area only)
3. RUSH PURCHASE TIME: March 19-april 3
4. Use Time: March 19may 31(use time is very long)
5. Consultation Telephone number: 03157174889//15132580855
To buy now, click on the link below https://w.url.cn/s/A2N2O62